55m Audio Recording + Transcript


Learn experientially how to tend to emotional pain through the resources of imagination and the subtle body.


Sliding scale offered below.

About This Workshop
The body is always dreaming.


The soul (or unconscious) speaks to us through dream and daydream images, body sensations, intuitive felt sense, archetypal fields, and creaturely longings.


The practice I facilitate in this workshop is a gentle way of using imagination to receive the medicine that the soul is always offering.


It is a Somatic-Intuitive way of coming into relationship with the ancestral and archetypal energies and figures which older cultures have always recognized.


Through this pre-recorded audio practice + transcript, you'll be guided to turn to your body and imaginal intuition for help processing painful emotions.

What's Included!
Audio recording of past live workshop (55



m)
The difference between receptive imagination and inventive imagination
More about the Soul (or Unconscious)
The Jungian concept of archetypes
Poetry readings
A guided imagination practice for processing emotional pain stored in the body
Questions & reflections from the live participants
How to shift our energy from driven to peaceful & open


Written transcript
Downloadable

PDF
Complete & edited for readability


After purchase, you'll receive immediate access!

I'm Joy Malek, Licensed Marriage & Family Therapist


For over 20 years, I've been serving highly sensitive, deeply intuitive folks as a counselor, therapist, and educator in California, US.
Over a decade ago, I stumbled onto an approach to healing that begins with deep regard for the intelligence of the body, dreams, and imagination.
I found my own path to emotional healing through this combination of Jungian psychology and loving relationship to the natural world-- including my own nature.
I'd love to help you find similar healing connection through this audio workshop + transcript!


All Are Welcome
There is no prerequisite to dive in, and I approached the workshop understanding that to most, these concepts are new.


This recording was designed with an awareness and inclusion of the emotional (and physical) pain that stems from unjust, oppressive systems and institutions.

I especially welcome those whose identities are marginalized due to race, gender expression, sexuality, disability, chronic illness, body size, nationality, and any other quality that is "othered."

While this workshop is designed for INFJs, all personality types are welcome.

Non-Dogmatic and Anti-Spiritual Bypassing


Participation in this workshop does not require adopting a new belief system. It won't matter whether you experience the medicine of the soul as spiritual or metaphorical.

The practice you will be introduced to is not a spiritual bypass, a way of dissociating from the physical realities of exploitation, inequity, brutality, and despoliation. 


In fact, the soul has a primary concern for whomever and whatever is marginalized, rejected, objectified, devalued, or orphaned. 

Here are a few of the experiences that attendees shared: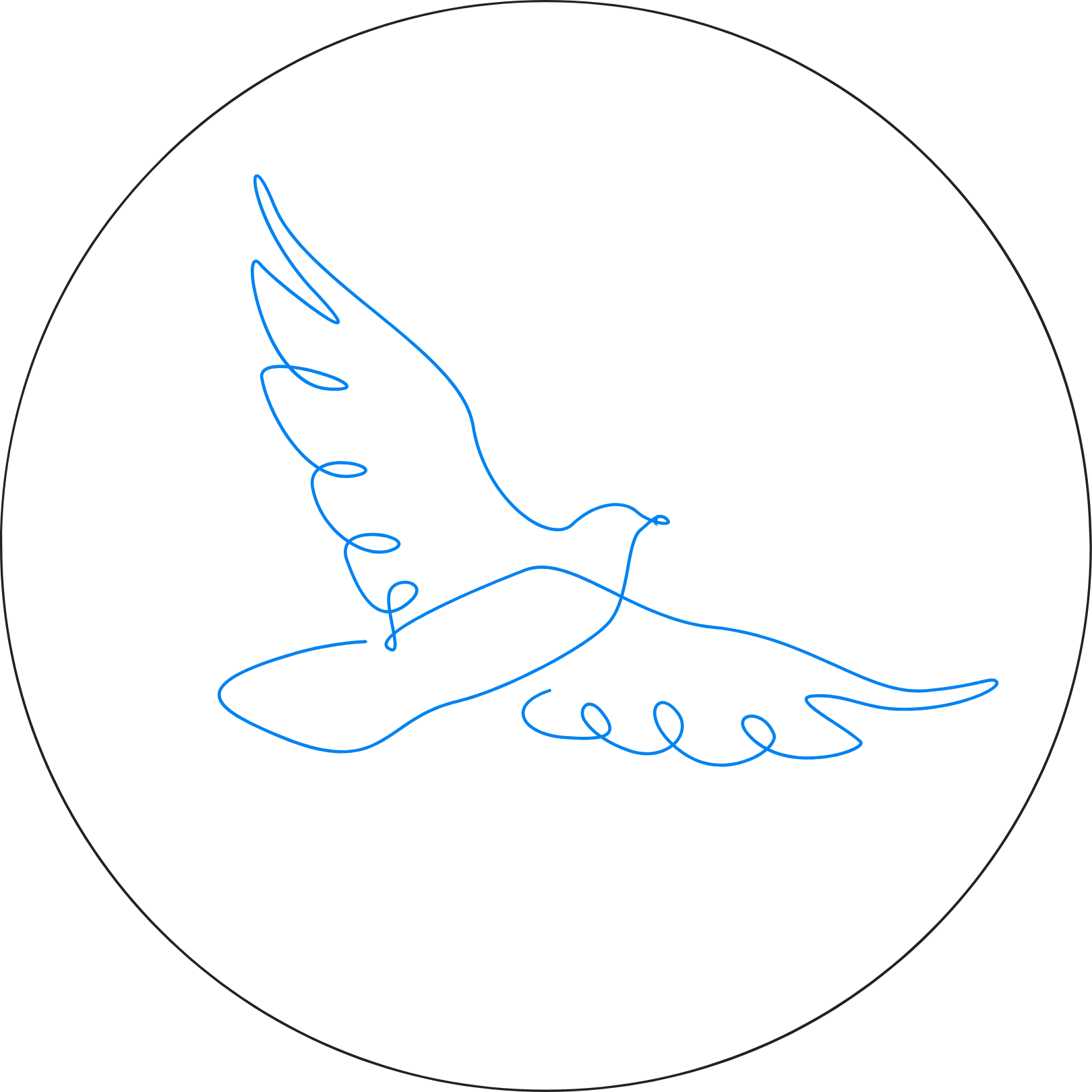 Relief

Release of emotional tension the body was holding.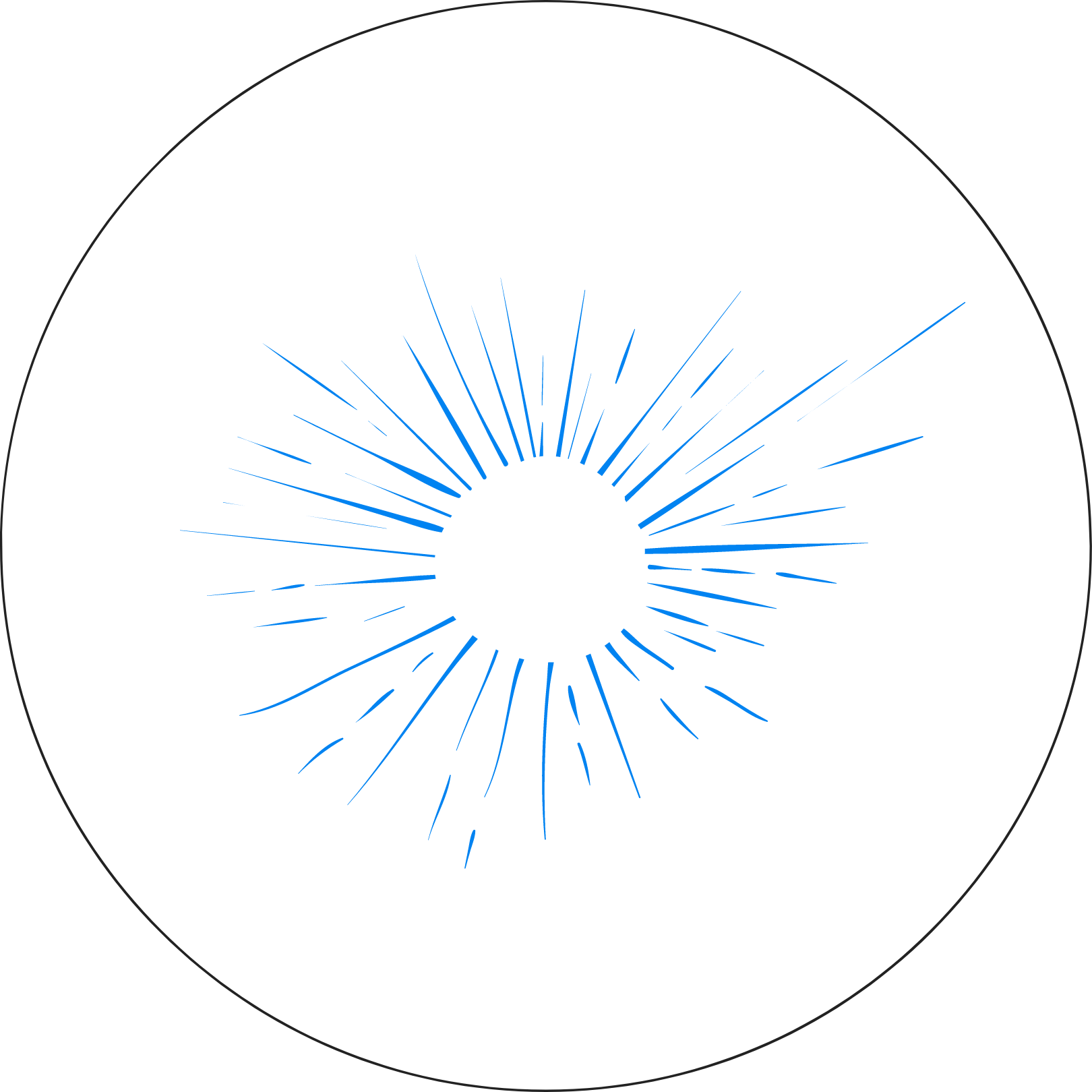 Awareness

Insight into emotions that were stored in the body, and the inner space to work with them.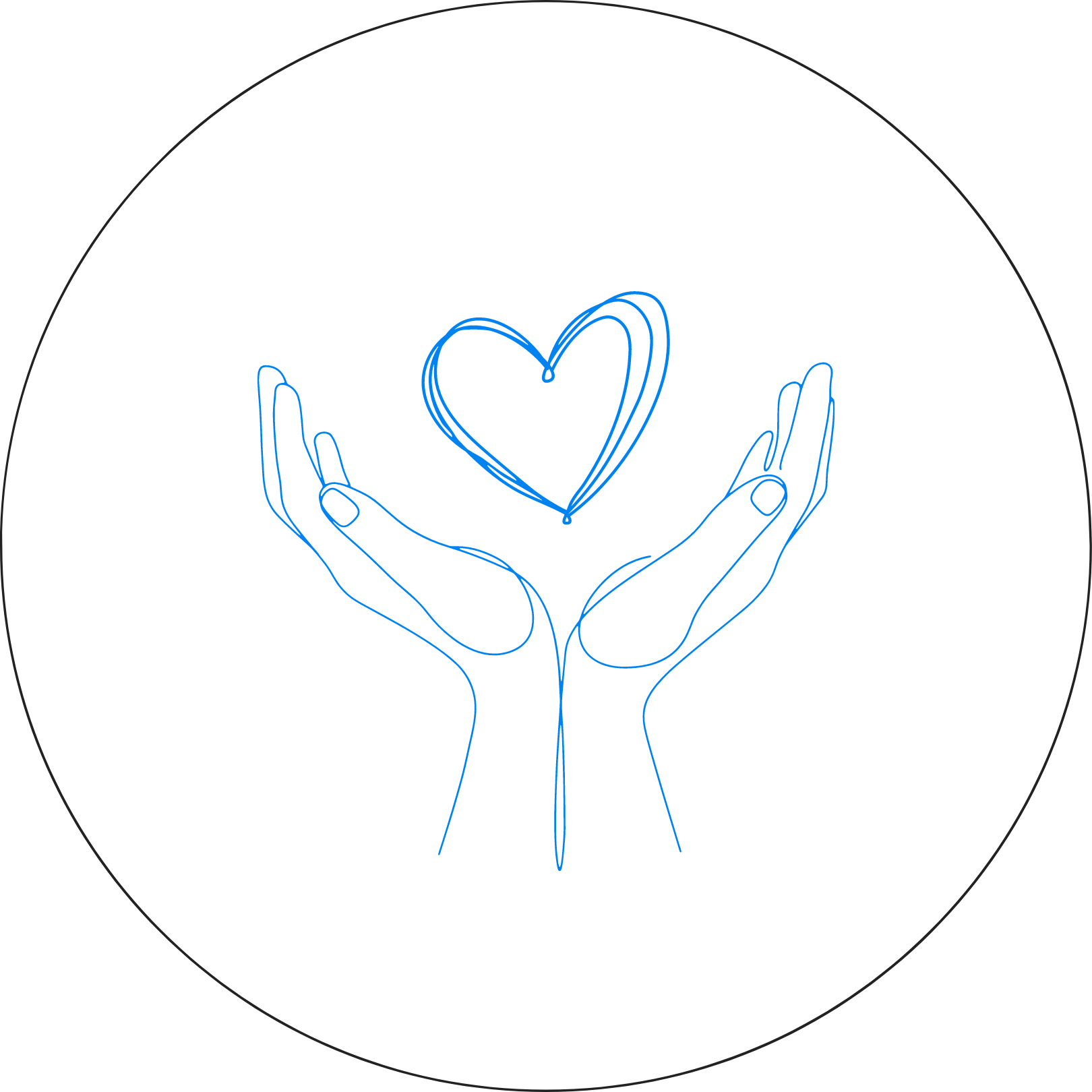 Encompassing Care

A sense of being held, wrapped, and encompassed by love.

Refund Policy
Refunds are available for any reason within 30 days of purchase.
Questions? Email Joy at [email protected]. I would love to hear from you.